Goodbye Burnout... Hello, Life!
ARE YOU...
~Stressed Out
~An Emotional Wreck
~Tired of Dealing with Pain
~So Over Your Digestive Problems
~Feeling Overall Stuck in the Yuck
~Frustrated by Sleepless Nights
~Tired of Doing What's Not Working
~Wishing There Was a Better, More Effective Way???

DO YOU WISH YOU...
~Woke Refreshed Every Morning
~Looked Forward to the Day Ahead
~Had Energy Throughout the Day
~Had Meaningful Connection with Friends and Family
~Took Better Care of Yourself
~Felt Amazing
~Lived with Intention & Joy
~Had Evenings that Were Calm & Peaceful
~Had a Solid Night's Sleep???
If you've ever thought any of these things, you're in the right place!




I'll walk alongside you on a journey of discovery: Mind, Body, Heart and Soul. Process emotions, manage stress and anxious feelings, discover hormone balance, and wake feeling rested, all through natural modalities.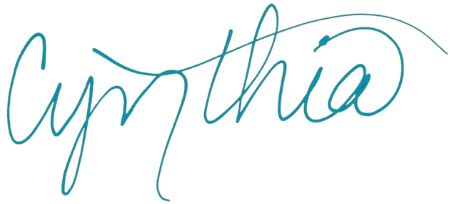 Let's Connect!
Send a message or schedule
a connection call with me today,
I can't wait to hear from you!