In 2010, I began a quest to remove the majority of toxins from my home, which began with our household cleaners. Using essential oils for effective, non toxic cleaning quickly lead to using them for emotions and everyday wellness. They are safe, easy to use and save us A LOT of money on health care. I also intend for you to feel at ease, prepared and confident on how to use essential oils and other healthy living products around every member of the family – children and pets as well!


Let's begin by visiting the most FAQ's that come to me around Essential Oils.


"WHY ESSENTIAL OILS?"
dōTERRA® Essential Oils can be used for:
relaxation

personal hygiene

household cleaning

cooking

supporting healthy bodies

enhancing mood

processing emotions

and much more...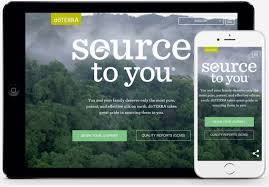 After a year of research, I decided only dōTERRA® Essential Oils were going to be used in our home because they are:
Safe for kids and pets

Affordable at just pennies per use

Doctor recommended and supported by groundbreaking medical & scientific research
Are you new to essential oils? Reserve your 30 min complimentary consultation- ask your questions and receive safe usage recommendations. Of course, you don't have to buy anything, but if you do find something you want I can help you order. You will be in experienced, capable, invested, supportive and caring hands working with me.
I'm looking forward to connecting with you!
"HOW DO I USE ESSENTIAL OILS?"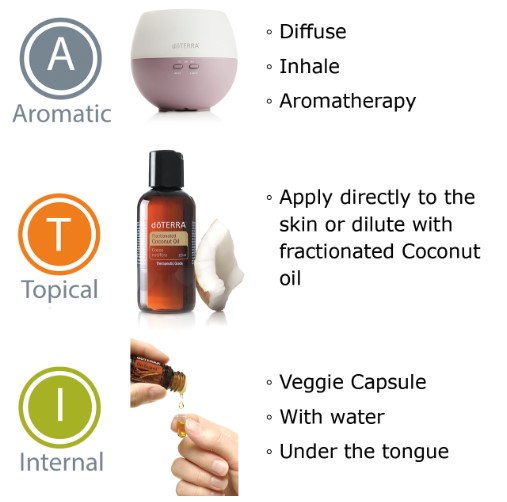 There are 3 primary methods:
AROMATIC- Inhale from the bottle, place a drop in your palms, rub together and inhale from cupped hands, or use a difffuser: a fine mist disperses tiny molecules of the essential oils into the air. The primary benefits are purifying the air, supports breathing airways, enhances mood, reduces stress and emotional processing.

TOPICAL- Apply essential oils directly to the area of concern is of great benefit to our body systems and cells. Dilute them with fractionated coconut oil when applying to the skin for maximum efficacy and safety.

INTERNAL- I only trust doTERRA essential oils for this (or any) method of use, because of the transparent testing processes and indigenous sourcing of the oils which are distilled properly for medicinal use. This method benefits digestive systems, cellular health, healthy inflammatory response and so much more.
"WHERE DO I LEARN ABOUT ESSENTIAL OILS"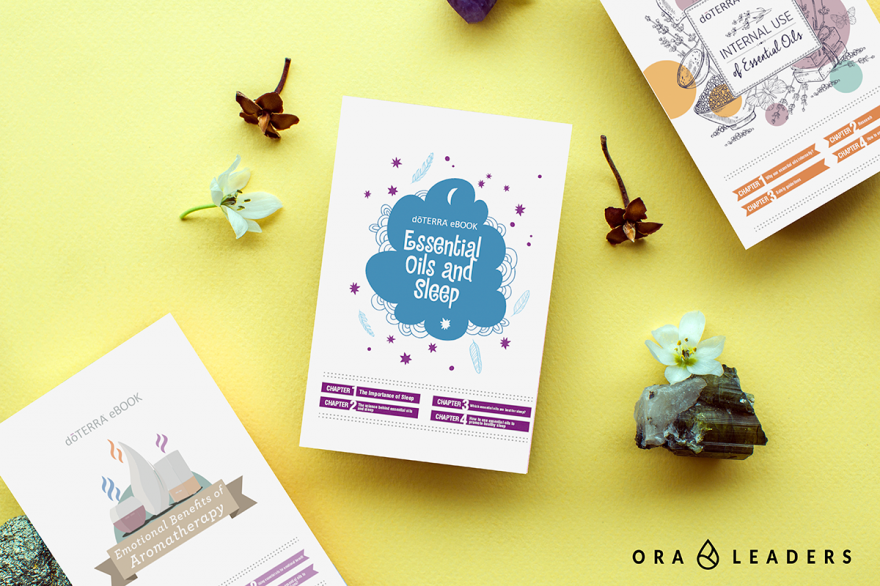 It gives me great joy and satisfaction to guide others in their natural health path. I will always honor your story, what it is that you're seeking, and ensure that you know the best options available and how to use them.
Exciting news! Click HERE to get your very own Ebook on whichever topic you choose! My gift to you.
My coaching clients receive exclusive access to a library of Essential Oil E-courses on various topics such as Digestion, Stress, Pets, Children, Women & Men's Health, Physical Activity and more.




I am available for a 30 minute complimentary consultation to address your top 3 wellness concerns and assist you in discovering how essential oils will benefit you.



As an added benefit once you become a part of doTERRA's essential oil community with me, you'll be granted VIP access to our private online community for 24/7 support that is also chock full of 4 years of tips & tricks.

Start by filling out a Vitality Survey to learn which essential oils will benefit your unique emotional and physical health and wellness goals.


"WHICH OILS DO I START WITH?"
To home in on which oils will benefit you most to begin, it's best to have a complimentary consultation or fill out a Vitality Survey for customization to your most relevant and pressing needs.
I have found that most people choose to start with the Healthy Home Package, which will strengthen your immune system, makeover your cleaning regimen, detoxify your bathroom cabinet, promote rest and relaxation and assist with most things that often sneak up on us overnight.
"WHERE DO I BUY ESSENTIAL OILS?"
Buying essential oils is a life changer. WHERE and WHO you buy your oils from should be considered, for this is for your overall improved well-being. I have been given the gift of guiding hundreds of people on their path to natural living, and I would be honored to do this for you, too.

There are 3 OPTIONS to get the best essential oils into your home and begin learning how they will enhance your life.
Place a retail order HERE.

If you're a 'cash flow' type of person who would like to get the same prices I do on the highest quality therapeutic essential oils, supplements, and natural products, set up a membership account HERE. Save 25% on whichever items you wish to add to your cart to start with and save 25-55% all year long on your remaining orders.

If you're more of a 'save money' type of person, you'll want to get started with a package of essential oils HERE for the very best savings. The most popular packages are the Healthy Home and the Natural Solutions which include everything you need to begin removing toxins from your home and supporting your overall wellness from the inside out.
I look forward to welcoming you!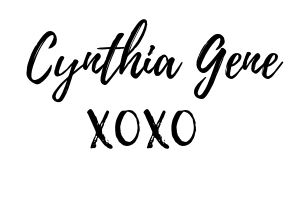 What brought you here? Send me a message, I can't wait to find out!