Hello, thank you for visiting!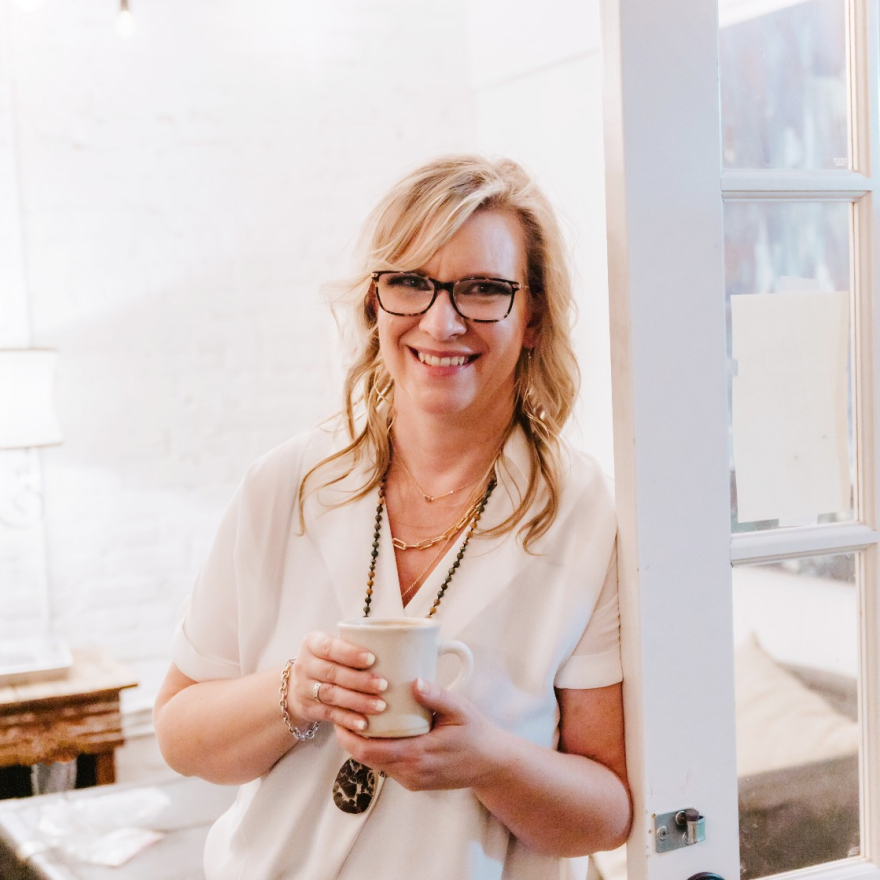 Cultivating a whole-being, integrative approach to wellness, mind, body, heart and soul, has been brewing inside of me for decades. Getting back to the roots my grandmother instilled in me for natural modalities has been a journey of discovery and surprising results!
It all began with detoxifying our home, starting with food, and then cleaning supplies, and processing emotions, I learned how plants have powerful healing properties. Detoxifying our old ways of life has been a baby step process and has proven to be a life changing experience.
I am an award-winning entrepreneur, event planner, and speaker who is passionate about holistic wellbeing and burnout prevention. After 25 years in small business sales, marketing, and operations, I pivoted my career to bring my knowledge to coaching, consulting and facilitating powerful group experiences. Today I am focused on a mission for supporting others through their integrative wellness journey, leveraging my expertise and certifications in Positive Intelligence, Emotion Code and energy healing, and Essential Oil Specialist to fully integrate the mind, body, heart, and soul to meet professional and personal goals while enjoying work, relationships, and life to the fullest.
I have helped hundreds of people like you start this journey, too. Let me be your guide, you courageous, brave, incredible human! I am thrilled to have you here.
Send me a message letting me know why you came; I can't wait to chat with you.