Hello, thank you for visiting!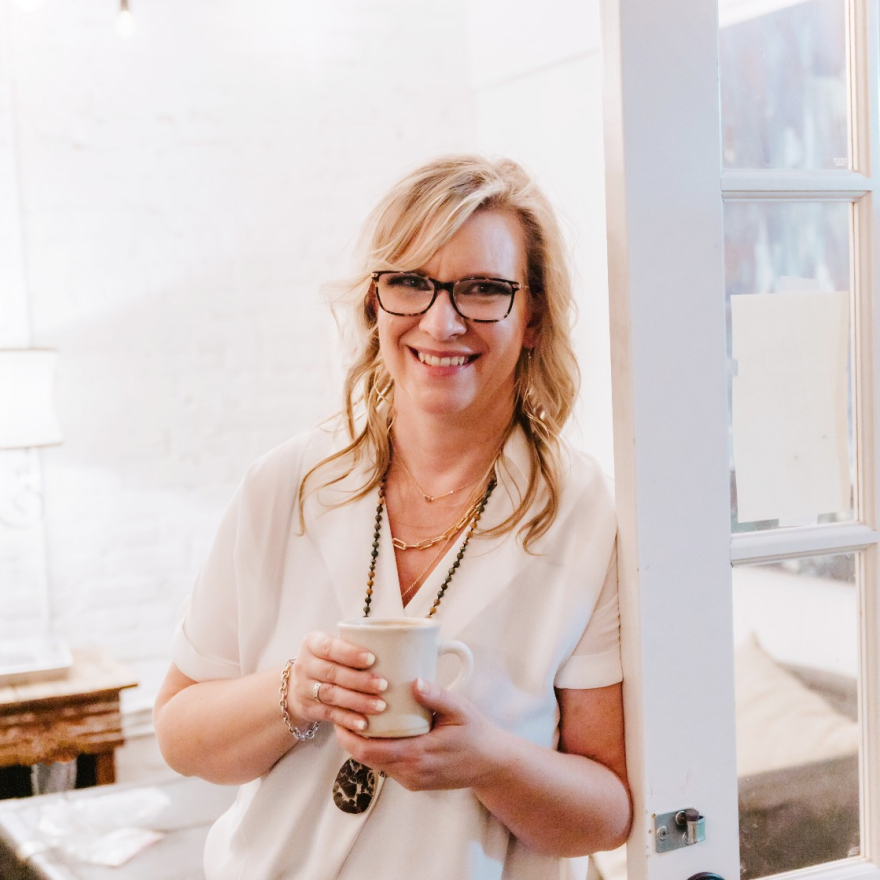 Cultivating a whole-being, integrative approach to wellness, has been brewing inside of me for decades. Getting back to the roots my grandmother instilled in me for natural modalities and thought provoking questions has been a journey of discovery and incredible results that I am here to share with the world.
Hello! I am Cynthia Gene, a neurodivergent creative coach with a deep commitment to creating a positive impact through a holistic approach to well-being and the prevention of burnout. With a background spanning 25 years in small business sales, marketing, and operations, I made a career pivot to channel her expertise into coaching and consulting.
Today my focus is centered around providing support to others throughout their journey toward integrative wellbeing. Drawing upon my extensive expertise and multiple certifications, including being an XCHANGE Guide, a Positive Intelligence® Mental Fitness Coach, an Emotion Code energy healing practitioner, and an Essential Oil Specialist, I work to seamlessly integrate the realms of mind, body, heart, and soul. This approach empowers my clients to achieve both their professional and personal objectives, all while finding enjoyment in their work, relationships, and overall life experience.
I have helped hundreds of people like you start this journey, too. Let me be your guide, you courageous, brave, incredible human! I am thrilled to have you here.
Send me a message letting me know why you came; I can't wait to chat with you.